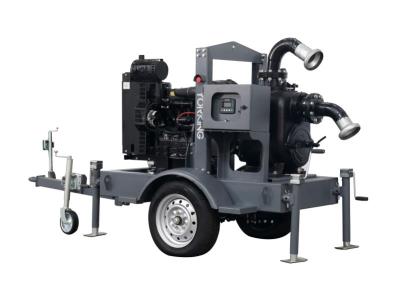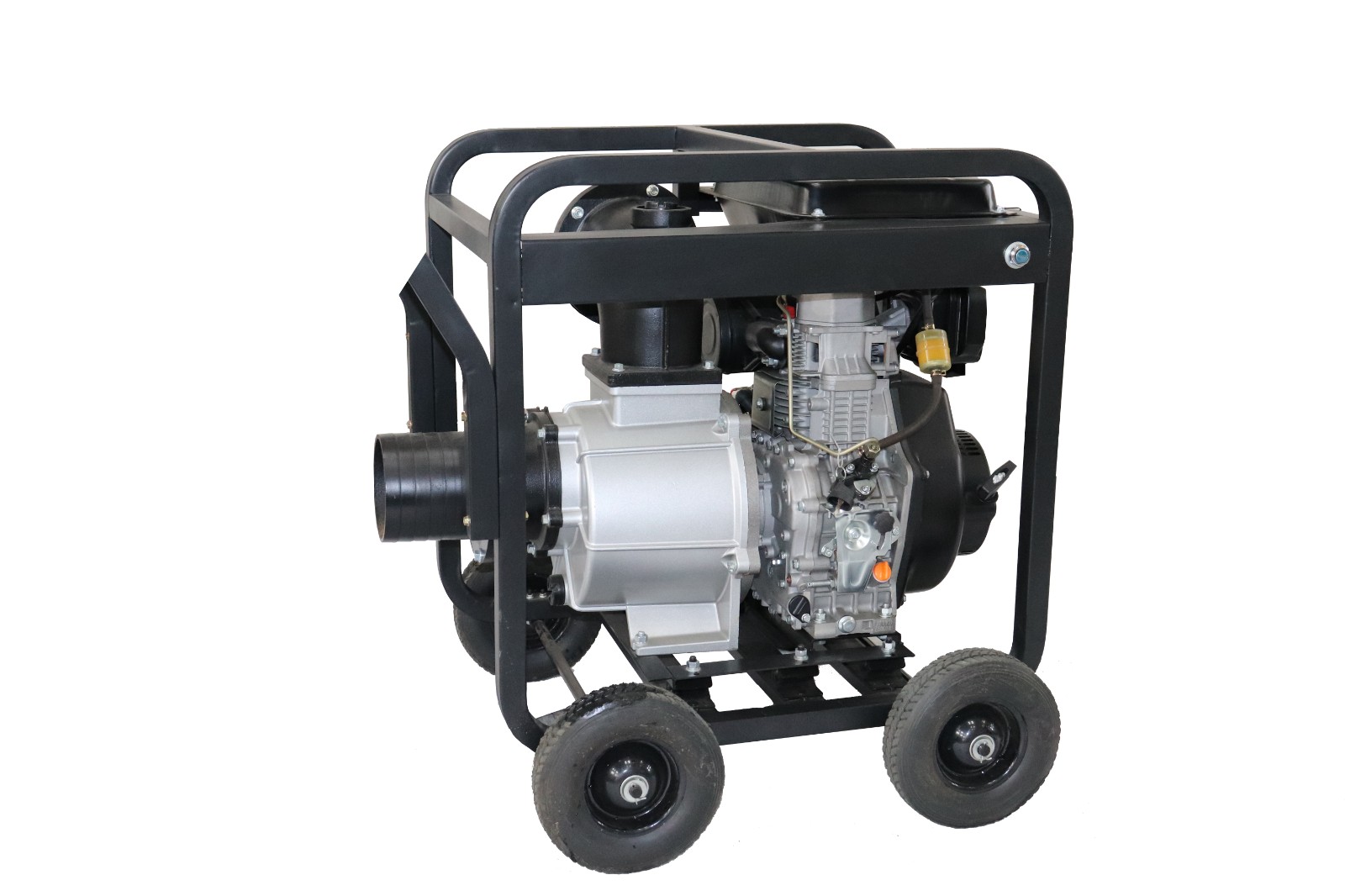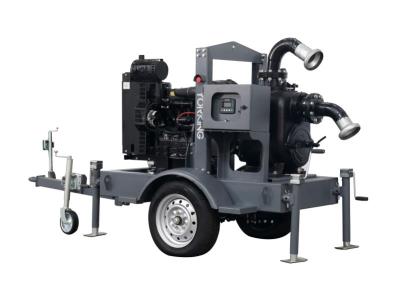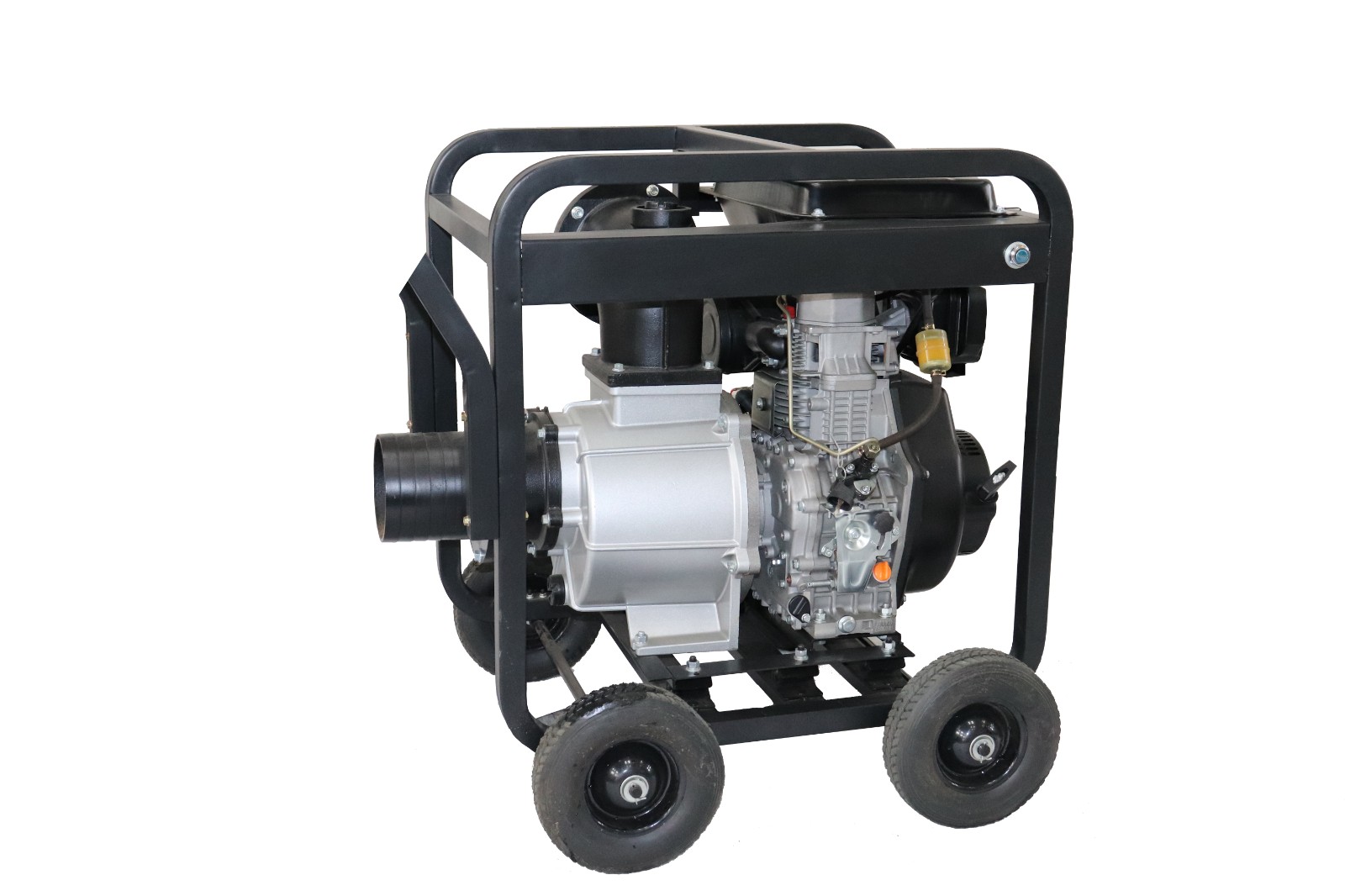 Water pump
Recommended by CCCME
Product Details

Company Profile
Yorking self-priming pump features non-clogging. There's a solid drain port in the front of pump for easier removing the heavy solid or debris. The pump is suitable for handling the non-inflammable and non-explosive liquid, rain and normal trash water. One pump is suitable for multiple applications. The pump fits for municipal engineering, sewage project, construction industry and other sewage treatment applications.
High performance and efficiency makes the job easier and cost saving
Strong and quick self-priming capacity, and high suction head
Easy for service and troubleshooting.
Open impeller, Non-clogging, and with strong filtering ability.
Special check valve structure ensures the next time pumping quickly.
Easy connection with outlet hose.
Unique mechanical sealing chamber ensure the reliability.
Low rotating speed, stable running, long useful life and easy maintenance.
Advance pressure protection device ensures safe operation.
Strong hanging frame design ensures easy moving.
Continuous running 12hours fuel tank.
Function integrated control panel easy for monitoring and service.
Optional accessories, such as hose, connectors and filter valves.
Optional vacuum assistance system increase the suction lift to 8m and max flow is 800m3/h. With vacuum assistance, the pump will be more suitable to handle the liquid with large volume of solid waste.