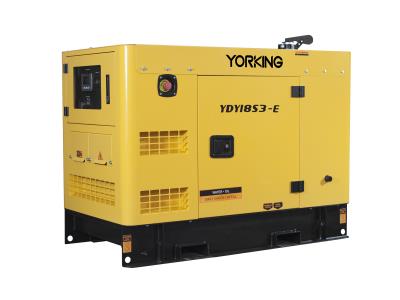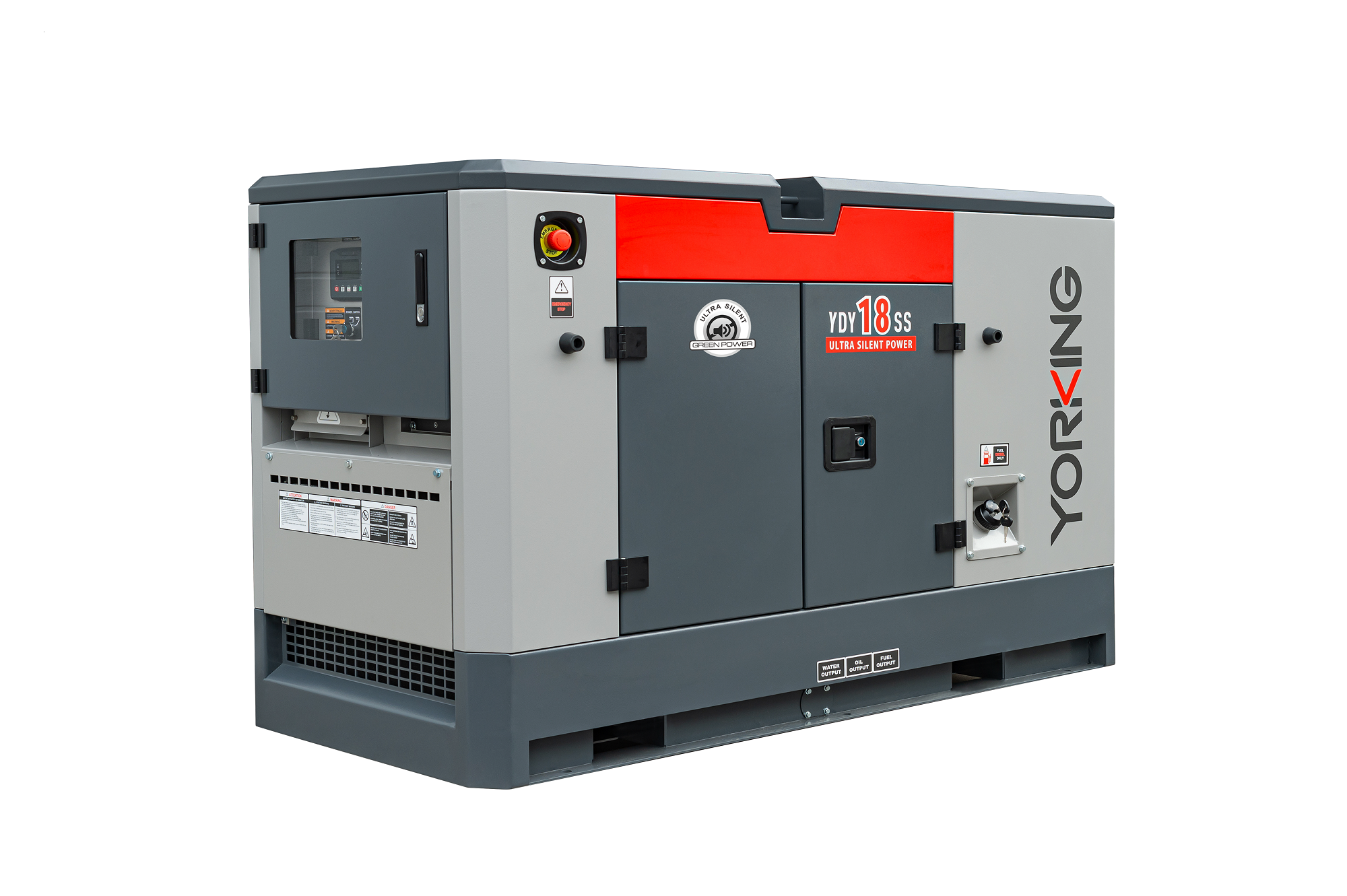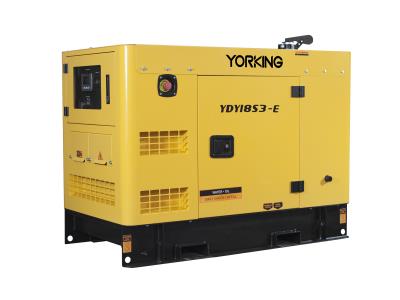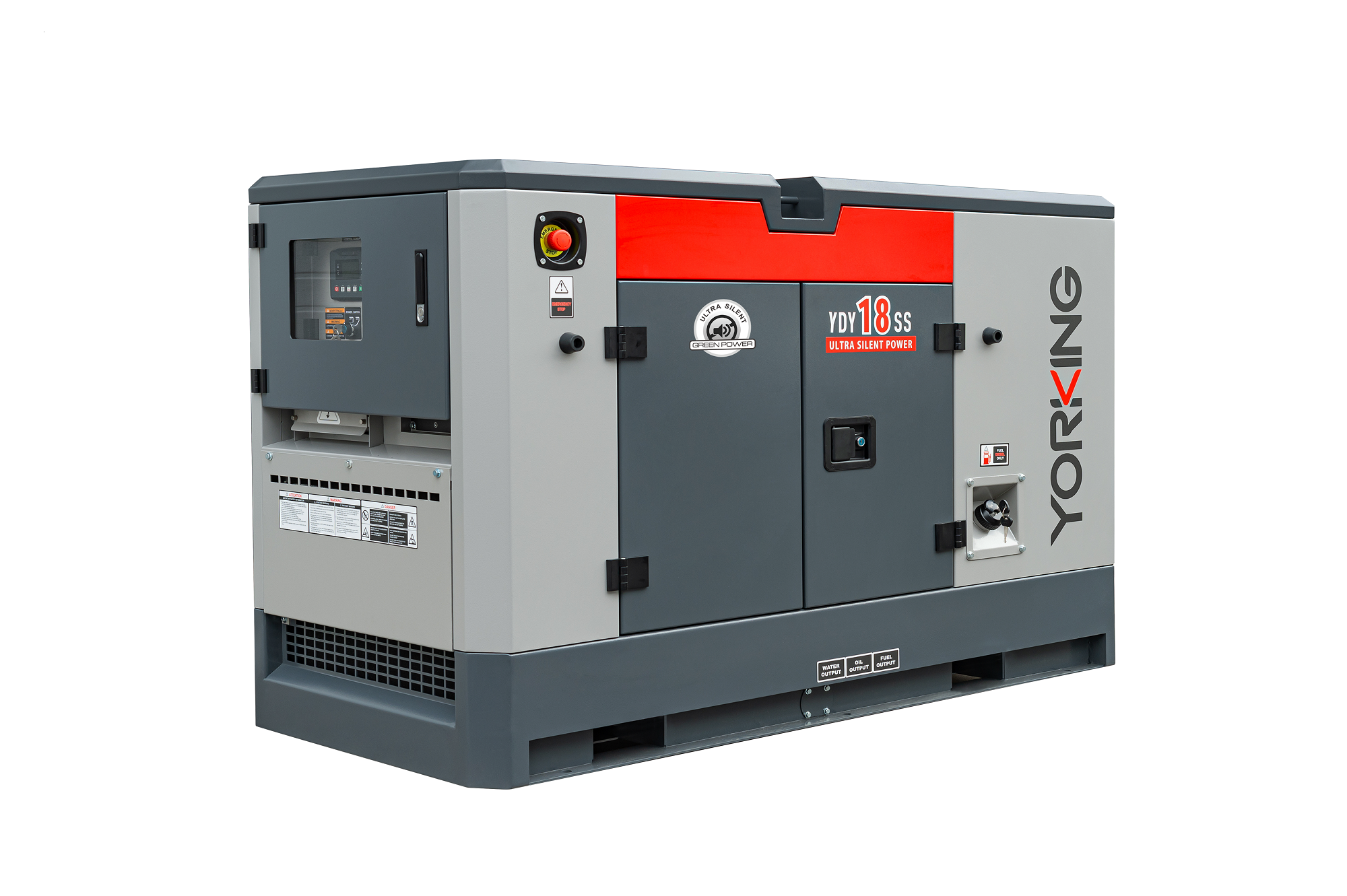 Diesel Generating Set
Recommended by CCCME
Product Details

Company Profile
Yorking generator set features super silent, cost effective and user-friendly. Our genset includes stationary, vehicle, marine three main lines. The stationary line power range is from 2kVA to 2000kVA. As to vehicle and marine genset, we provide you the power solution based on customer's specific demand.
Yorking diesel generators are suitable in various situations when the public power is not available. Based on various application demand, we provide many options to meet customer's specific demand. Meanwhile, we also do design specific power solutions as well.
Reliable and peace of mind performance
Engine is the heart of generator set, we only adopt quality engine to our generator. We do have two optional lines of engine: Chinese brand engine such as YTO, FAW, YUCHAI etc brands, and overseas brand engine such as Mitsubishi, Doosan, FPT,Volvo, Cummins and Perkins. Each brand engine has it's unique advantage.
Large metal base fuel tank ensures long time running.
Synchronous brush less alternator for minimal wear.
Robust design for tough environment.
High protection
User-friendly design based on CE standard.
Quality electrical breakers and switches and other electrical elements are applied.
Output terminals and sockets are located in separated
Waterproof muffler cap and air inlet system.
Battery switch prevent the battery from discharging when the unit is not running.
Easy and quick operation and service
Base frame is equipped with lifting points and forklift pockets.
Additional lifting points also located in the canopy roof.
Easy to drain fuel, water and oil from the unit.